E Pollard & Sons
The company began its humble beginnings back in 1896 selling paper bags to the fruit industry in the London Markets, then over the years evolved into a floristry and packaging supplier, after taking many different trading locations until eventually in 1971 a partnership was formed and established between Dave and Greg Pollard at the original Covent Garden in St Catherine Street. Their trading name being E Pollard & Sons in honour of their late father Edward Pollard.
Read more
Flowers & Plants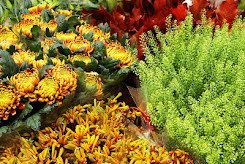 Fresh wholesale cut flowers and plants supplied at the lowest prices direct from the Dutch auction through our Dutch Partner, perfect for your wedding's funerals and every kind of flower events. Order before 12pm and receive your delivery next day before 12pm guaranteed.
Sundries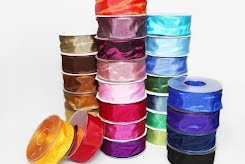 Our vast selection of unique floristry sundries covering all your requirements on a daily bases. Our specialized team will assist your every need and we will inform you of the seasonal trends and interesting products new to the market. You can order online through our webshop or visit our cash and carry at a convenient time throughout the week.
Delivered to your store
Opening & Delivery Times
Opening times
Monday to Friday: 5am – 2pm Saturday open 6am - 11am
Delivery times
Order before 12pm and we guarantee next day delivery before 12pm(subject to Transportation logistics)
Growers ordering time schedule
Order before 5am and receive flowers direct from our partner growers next day before 12pm